Books
Linda McCartney Photography Publications
Linda McCartney: Life in Photographs
A lasting testament to the talent of Linda McCartney, produced in close collaboration with Paul McCartney and their children. From spontaneous family pictures to studio sessions with Stevie Wonder, Linda's images are remarkable for their unassuming freshness,warmth of feeling, and intrinsic eye for the essence of any subject.
Buy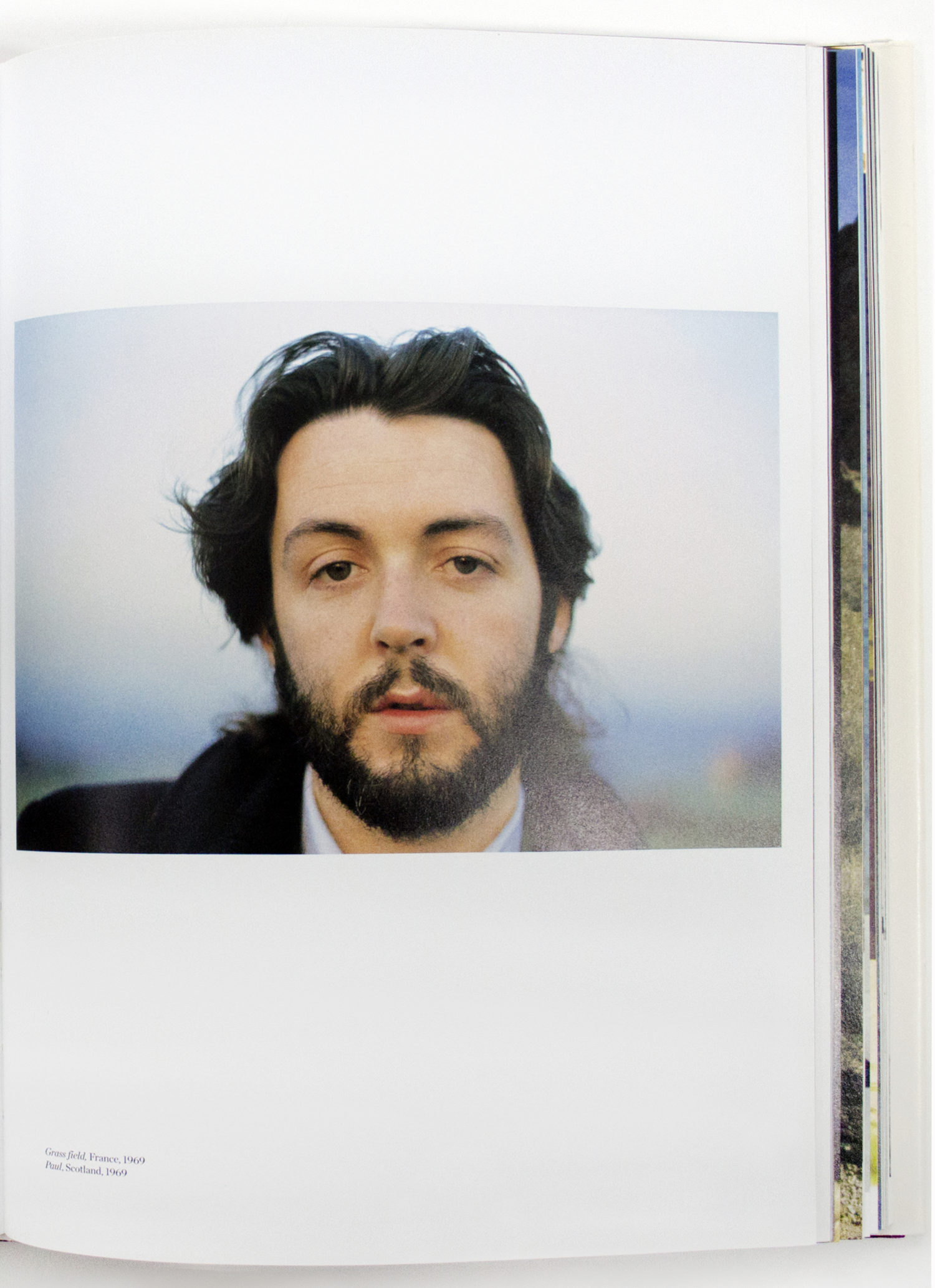 Linda McCartney: Photographs
The catalogue book to accompany the 'Linda McCartney photographs' exhibition at James Hyman Gallery, London 24th April to 7th June 2008. With contributions from Peter Blake, Paul Caffell, Brian Clarke and Humphrey Ocean and foreword by Paul McCartney.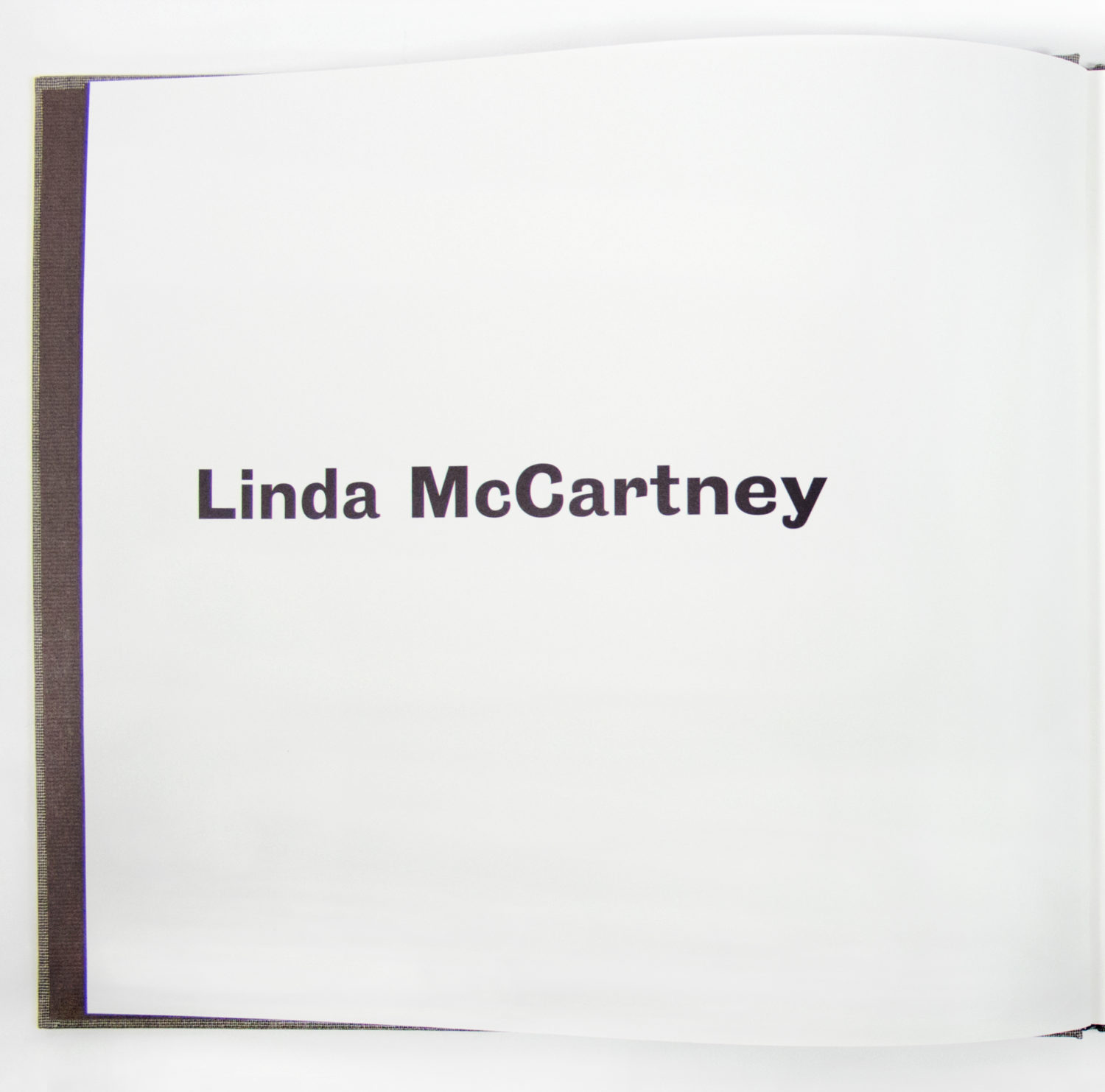 Light from within
Linda McCartney's last completed photographic project, 'Light from within' reveals her mastery of the medium. Documenting thirty years of her life, the photographs are witty, lyrical, and warmly personal. As Paul McCartney writes in his foreword, "the light from within shines out of every image."
BUY
Linda's Pictures
Linda McCartney was born in New York but studied Art History in Vermont and Arizona. While living in Arizona she started taking photographs at The Tucson Art Centre. She never studied photography yet she captures in her photographs the moment with warmth and feeling. Here is the best of her camera work from Mick Jagger to Jimi Hendrix to Janis Joplin to Dylan to McCartney. This book provides a unique look at a fascinating world.
Photographs
Like the photographer herself, the images in this book are reticent, sensitive and without fuss. Here we have the portrayal of those brief glances of warmth that highlight our daily visual experience and which derive in this case from an intense love of nature.
Roadworks
Since the early days of her photographic career, when she was shooting for the Fillmore East, and throughout her thirty-year vocation as a photographer, Linda McCartney has been unafraid of breaking rules and has possessed a keen eye for the transient moment. These 160 photographs, many taken during her travels around the world, reveal that eye at work. This collection of candid glimpses and startling juxtaposition affirms Linda's status as one of the most astute visual chroniclers of our culture.
Sixties
'Linda McCartney's Sixties' is an enduring testimony to the optimism and spontaneity of the music of the times. She was at the heart of it all. These photographs - most of which have never been published - are part of a lavish compilation that gives a unique and personal view of the people, the places, and the time.
Sunprints
This unusual book is the result of Linda McCartney's fascination with nineteenth-century photographic printing processes and, in particular, with the technique of sun printing, developed by W.H. Fox Talbot, founder of the modern photographic process.
BUY
Wide Open
The catalogue book to accompany Linda's 'Wide Open' exhibition at the Bonni Benrubi Gallery from 4th June to 2nd July 1998. The pictures in this show have been culled from many, many years of work covering a wide variety of processes and subjects: bromide and photogravure still lifes, platinum print landscapes, and Polaroid transfers.