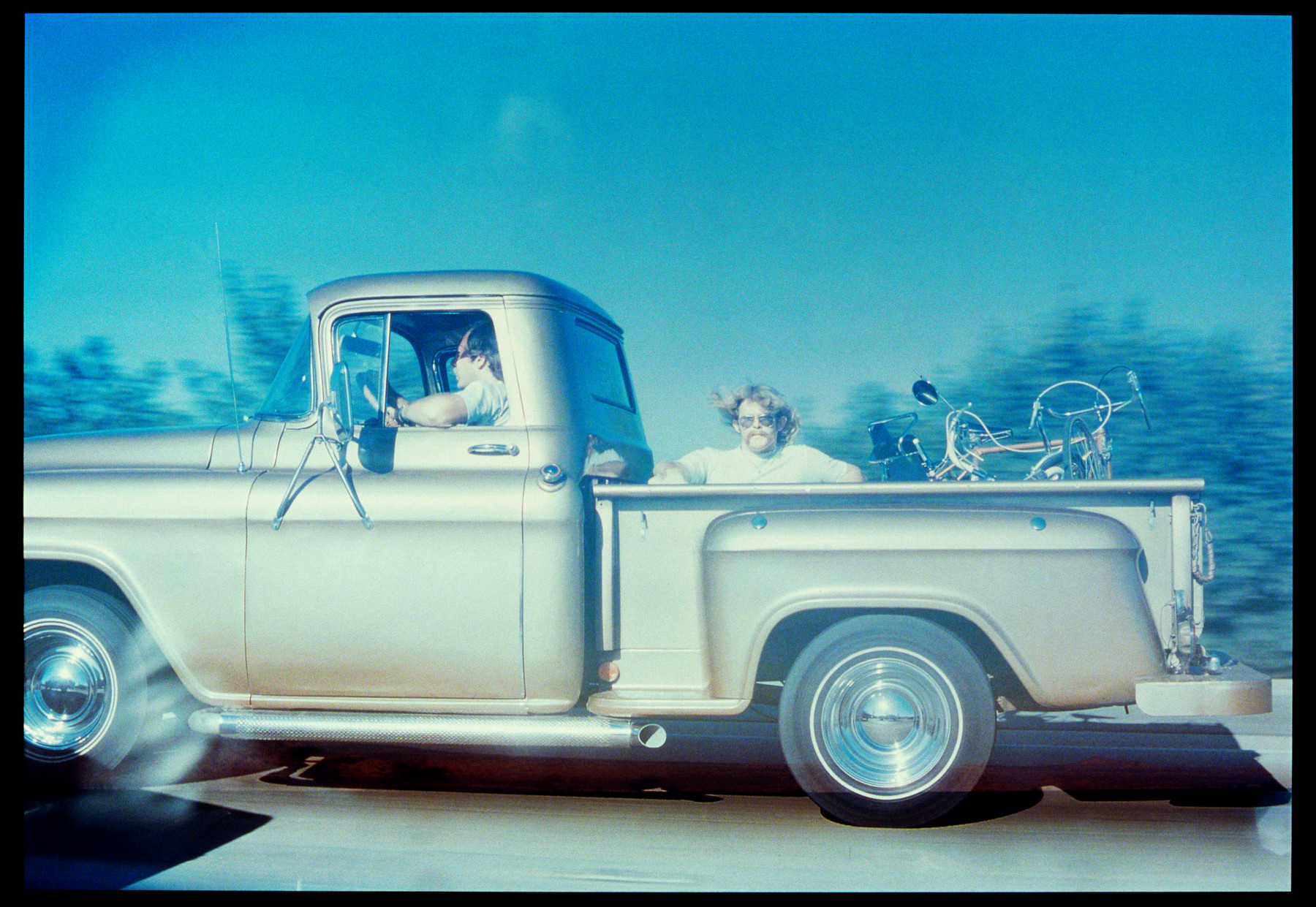 The real thing that makes a photographer is more than just a technical skill, more than turning on the radio. It has to do with the force of inner intention. I have always called this a visual signature...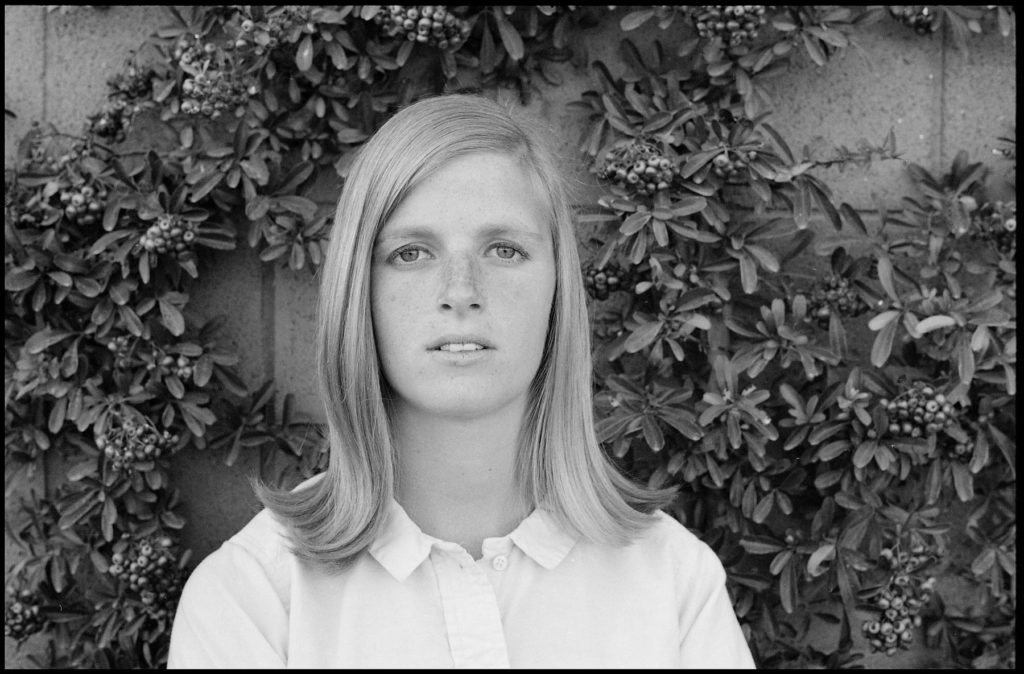 Linda Louise McCartney (née Eastman) was born in Scarsdale, New York, on 24th September 1941. She graduated from Scarsdale High School, Westchester County, New York in 1960, and went on to study at the University of Arizona, where she majored in art history.
Although her formal training extended to just two lessons on photography that she attended at a night school whilst studying as an art history major at the University of Arizona, the pictures by Walker Evans, Dorothea Lange and Edward Weston that she discovered there – along with her later introduction to the photography of Edward Steichen – inspired and influenced Linda's work. Linda was also fascinated by the history of photography and honoured the early photographic pioneer William Henry Fox by producing handcrafted cyanotype prints. Linda experimented with other printing processes throughout her career as well as producing thousands of Polaroids.
'Linda McCartney: Behind The Lens' film to be screened at Jewish Book Week
BBC Arena at Jewish Book Week will be shining a spotlight on Linda McCartney, in their fourth online event. Including an online panel with Mary McCartney, Brian Clarke, Nicolas Claxton, Brett Rogers and Annie Nightingale.
More information HERE!
The Instant Art of Linda McCartney
Following her best-selling TASCHEN monograph 'Life in Photographs' , discover a more intimate and highly personal side of Linda's photographic work in 'The Polaroid Diaries'.
Read More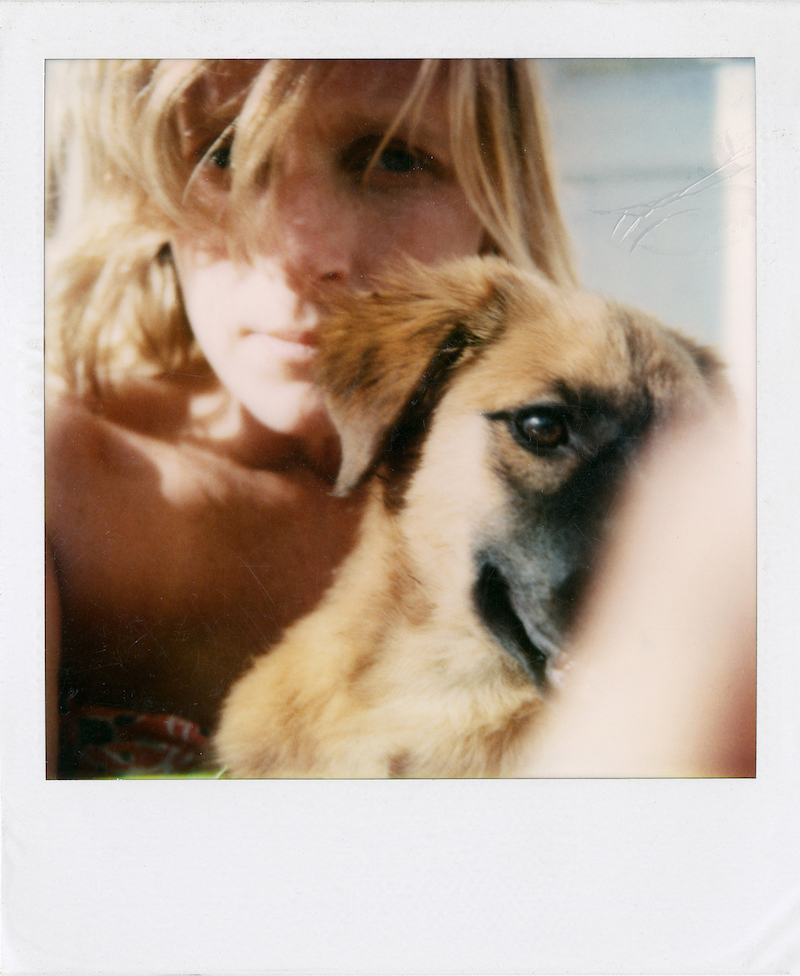 INSTAGRAM
Linda McCartney's photography covered an extraordinary range of styles from family to music, social commentary to nature. To celebrate Linda's work a combination of her best loved imagery and rarely seen photographs from her archive are published each week on Instagram.
EXPLORE
'Linda McCartney's Family Kitchen' coming 24 June 2021
In 'Linda McCartney's Family Kitchen' Paul, Mary and Stella have re-imagined Linda's classic recipes, bringing them up to date for the modern, plant-based cook.
Find Out More